Webinars
Advantages of a Home Equity Conversion Mortgage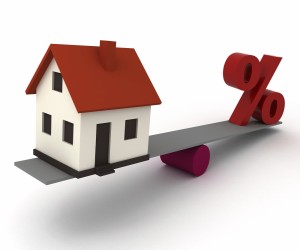 A Home Equity Conversion Mortgage (HECM) is being considered a valid retirement income solution for homeowners 62 and older.

Download this presentation and learn:

Why HECM could be the right solution for your Baby Boomer clients
The top 8 consumer benefits of the HECM product
Misconceptions vs. Realities regarding reverse mortgage
Seven key differences between forward and reverse mortgages
All this and much more – at absolutely no cost to you.
To receive this full webinars to, please complete and submit the form below: